Arrive and feel good
Your health is our passion
Alongside the state-of-the-art technology of our open MRI scanner, our focus lies on patient convenience and a perfectly composed service package. The well-being of each individual patient is our primary concern. For this reason, we have developed an innovative practice concept, which places your personal needs and wishes at the forefront of our work.
We know how precious your time is, and make sure that waiting times at our practice are kept to an absolute minimum. At the same time, we take as much time for you as you need. No hectic pace – no stress. A particularly soft and relaxing lighting concept, warm colours, gentle background music, and selected pieces of art create an enjoyable atmosphere at our practice that will contribute to your well-being. It is especially important to us that you feel comfortable at our practice.
It is our goal to offer radiology check-ups and diagnosis at the highest level possible. We achieve this by using the most modern technology available, our highly qualified team, and a maximum in care and attention.
Have you been satisfied with our services? Then please give us a good rating on:
Jameda or Google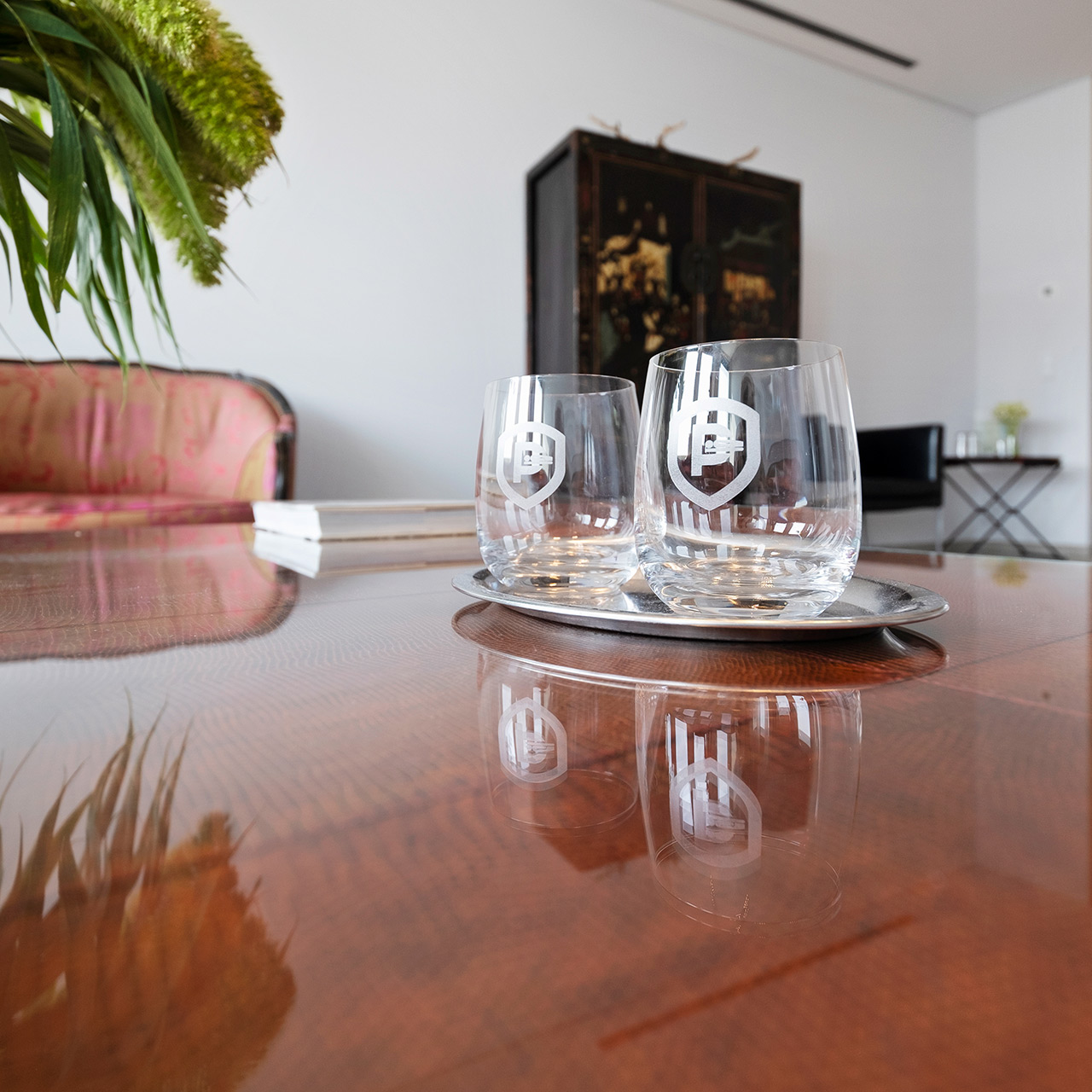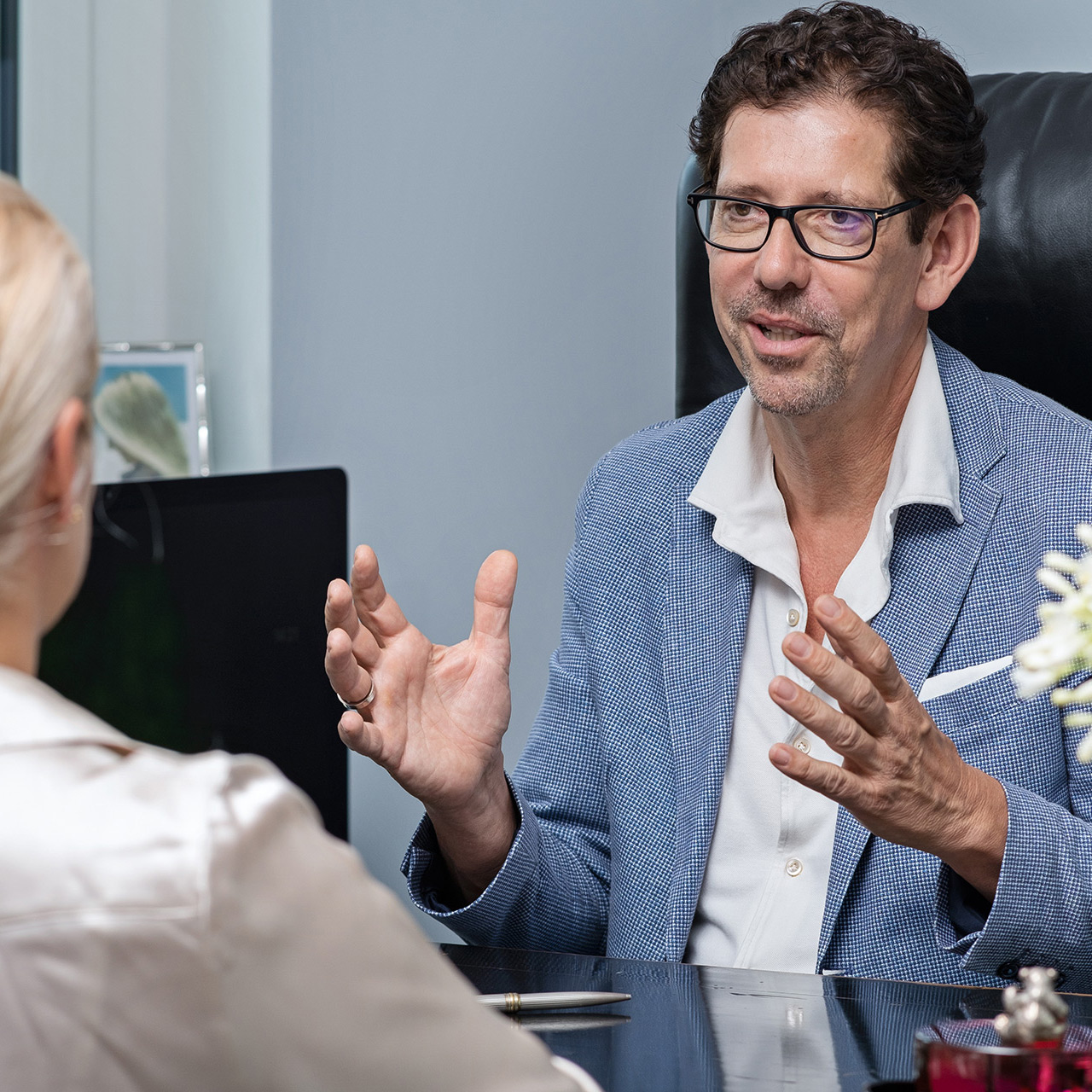 Our philosophy
Your well-being is our top priority
Our concept is based on a synergy of modern radiology technology and the expectation that the patient's well-being will always be our utmost concern. Taking time for each patient, caring for each one individually, and offering personal consultations with a consultant physician are the cornerstones of our practice.
Medical care at our practice is tailored exactly to the personal needs of each patient. Detailed discussions of your questions on our diagnostic methods and a thorough explanation of the examination results are a part of this. Upon leaving the practice, our patients have a profound understanding of the images taken of their bodies.
It is of utmost importance to us that you feel at ease when visiting our practice. This is why we take great care to create an atmosphere which promotes a relaxed MRI examination and a stress-free stay with us. Our open MRI scanner, the selective use of gentle diagnosis methods and our professional team contribute to making your stay at our practice as pleasant as possible.