Services of the radiology practice Philip G. Petry
Our radiology practice in Heidelberg is specialised in examinations carried out in our open MRI system. We offer the following services:
We offer the following services:
Open MRI scan of the nervous system, spine, abdomen, pelvis, internal organs and joints
Whole-body MRI scan for vascular diagnosis (MRI angiography)
MRI examination for cardiac diagnostics (cardiac MRI)
paediatric radiological examinations carried out by a specialist
Whole-body MRI for skeletal imaging
Special orthopaedic diagnostic testing of the joints based on sports medicine
Virtual colonoscopy
MRI examination for breast cancer screening (MR mammography)
MRI examination for prostate gland cancer screening (MRI of the prostate gland)
Health check-up using whole-body MRI scanning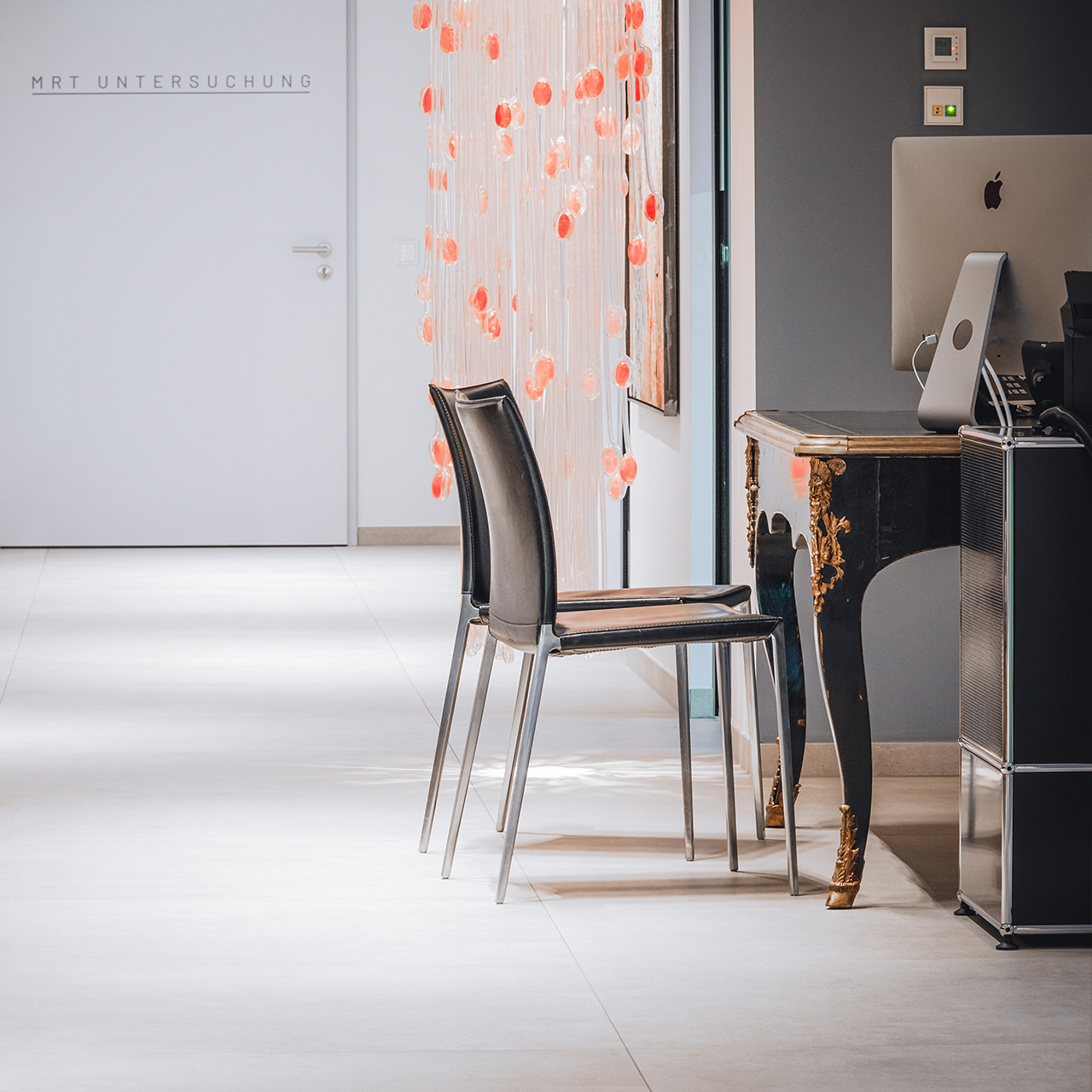 On the basis of your personal situation, we create an individual treatment and examination plan. If required, this can be arranged to include other medical fields in consultation with your current doctor and/or other consultant doctors.