Diagnostic radiology specialist
Brief vita
Philip G. Petry was born in Hannover in 1962.
He studied medicine in Berlin and Frankfurt and received his medical license in 1993.
Since 1997, he has been a diagnostic radiology specialist.
In 2000 he opened his first private practice, with a focus on MRI methods in Gütersloh.
Since 2002, he has been working as a resident radiologist in Heidelberg.
Main focus: Magnetic resonance imaging
Resulting from his personal conviction of the effectiveness of MRI technology, this has been the focus of Philip G. Petry's work for a number of years. In cooperation with the University Hospital in Heidelberg, he is involved in research on the diagnostic possibilities of the future.
The initial results of the studies can be found here.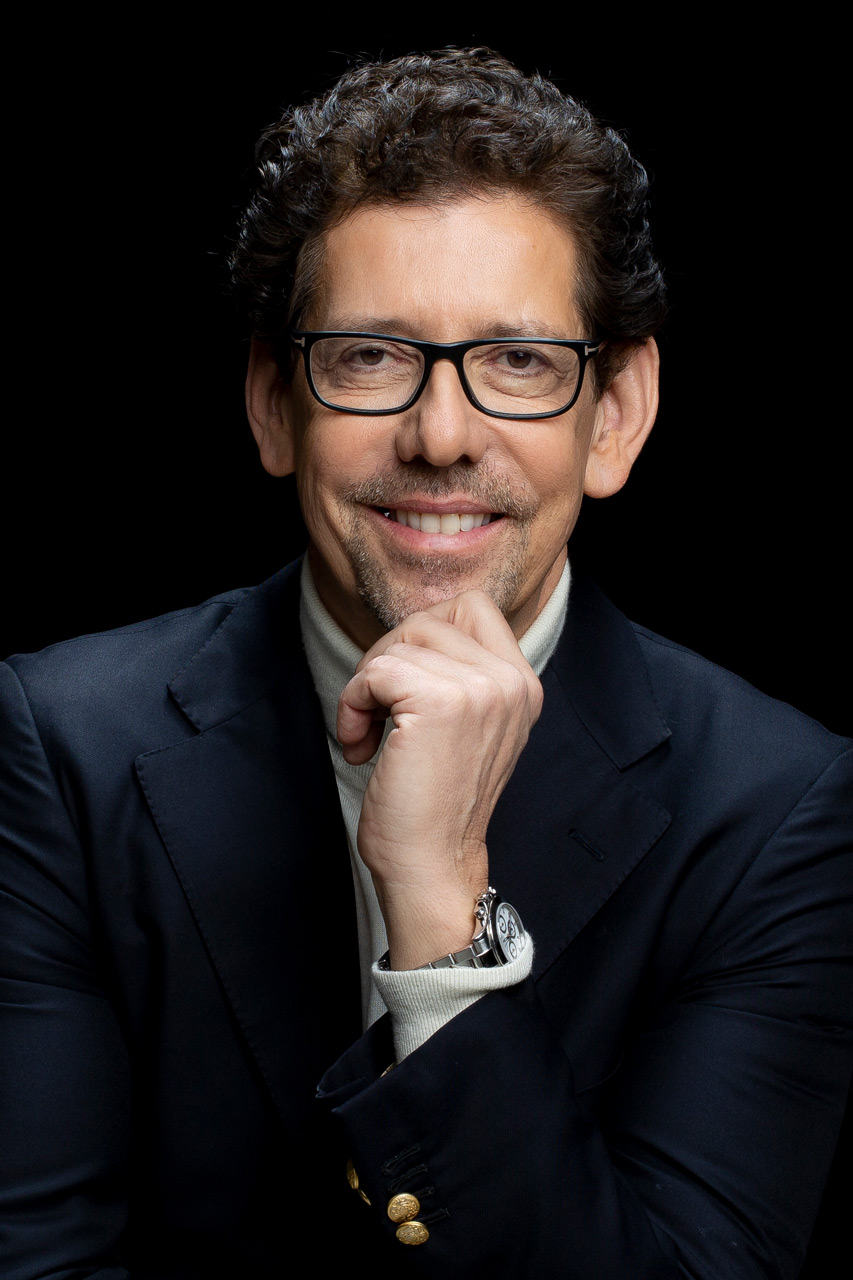 Philip G. Petry
"I feel a strong bond with my profession as a physician – far beyond mere radiology. Therefore, I attend to my patients in a holistic medical way. I hope my patients will feel that they have been competently advised, well looked after and taken care of by us."